12/10/21:

CAROLS 2021 CANCELLED
It is with great sadness that Whyalla's combined LIONS Clubs
have voted to cancel their 2021 "Carols In The Park" event
citing on-going Covid-related uncertainties and restrictions.
A spokesman for LIONS said that unfortunately the significant Covid restrictions
which prevented the 2020 event from staging in Civic Park remain unchanged in 2021 -
and with only 8 weeks until staging it was considered the
best option was to plan forward to a 2022 re-commencement.
Stageshow Coordinator Mark Tempany (Stormfront Productions) said
"We're disappointed in the decision to cancel - our Stageshow team
was ready-to-go under a Covid-Safe Plan -
but the legal liabilities associated with these on-going restrictions remain
a huge hurdle to any event trying to stage anywhere in South Australia".
Mr Tempany encouraged the Whyalla public to re-visit last year's online video presentation of
"Carols" at www.whyallacarols.com in-lieu of being able to share a live event this year.
"We were so looking forward to seeing everyone in person again on 12th December
but we're now determined to make that happen in 2022" he said.

13/12/20:

2020 SPECIAL EDITION IS GO!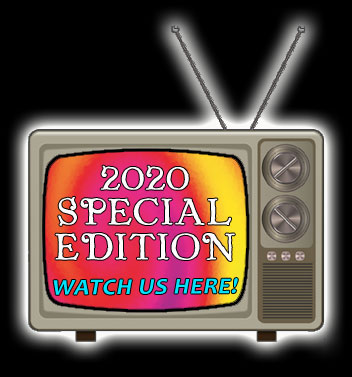 Our amazing 2020 SPECIAL EDITION launched at....
7.30pm (South Australian time)
SUNDAY 13th DECEMBER
...for everyone to see!
Since September our "Carols" crew have been working tirelessly to
bring this special presentation to you and we hope everyone will take
enormous emotion, pride & magic from what we've done!
We can't see you in person in 2020 -
but we can still share Christmas with you here!!
Once you've experienced 2020 SPECIAL EDITION,
and watched it over a hundred times....

Please SIGN OUR GUESTBOOK
and tell us what you loved most!
In just it's first week 2020 SPECIAL EDITION has registered
thousands of YouTube Views from as far away as
Scotland, Austria and South Africa!
THANK YOU
for sharing an Outback Christmas with us!

12/12/20:

THANK YOU ABC NORTH AND WEST!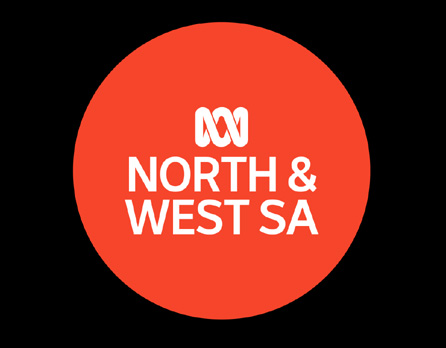 Whyalla's LIONS GFG Alliance "Carols In The Park" says THANK YOU
to Chooka, Angela and the ABC North and West crew!

THANK YOU - for your amazing support of 2020 SPECIAL EDITION today!!

10/12/20:

THANK YOU MEDIA SUPPORTERS!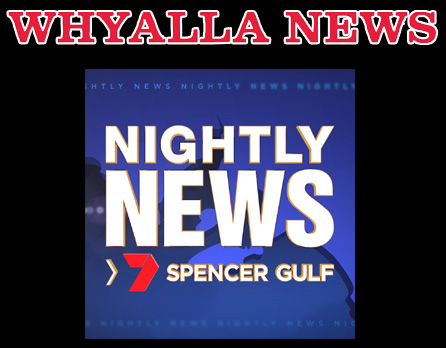 Whyalla's LIONS GFG Alliance "Carols In The Park" says THANK YOU
to our wonderful and long-term media supporters -
Whyalla News & Nightly News Seven Spencer Gulf!

Luca, Hannah, Louis and Sophia:
THANK YOU - for your amazing coverage & sponsorship
of 2020 SPECIAL EDITION today!!

16/9/20:

WE WON'T STAGE in 2020
Due to Covid 19 restrictions!





BUT just wait for a special surprise
on Sunday 13th December!
Whyalla's LIONS GFG Alliance "Carols In The Park" has announced the event will not stage in 2020, but plans to return better than ever in 2021.

Chairman and Lion Graham Campbell said his event committee - comprising members of the Whyalla, and Mount Laura Lions Clubs, and Stageshow Coordinators Mark Tempany & Alison Hams - had met recently to discuss the logistics of continuing preparations towards the event which was set to stage on Sunday 13th December.

"We voted unanimously that it was impossible to implement the Covid 19 Management Plan legislated by SA Health - "Carols" is such a huge event we couldn't possibly provide the manpower required to ensure adequate contact-tracing and social distancing" he said.

Stageshow Manager Mark Tempany said that while it was recognised that Covid controls may relax further by December that the uncertainty of what those changes might mean for the event, and the fact that any changes would require a total re-submission for approval (or not) to SA Health meant the sensible choice was to sit out 2020.

""Carols In The Park" holds such a special place in Whyalla's heart and our planning commences in early February each year. We're disappointed to see our first suspension since we began Stageshow Management in 2006 - but this decision is the responsible one for our crew and our community" he said.

Mr Tempany also indicated that - while Whyalla may not be able to celebrate Christmas as a community under the stars in Civic Park this year - there may yet be a very special surprise from the Carols crew before Christmas Day.

"Our cast know how special this event is to our town and we're desperate to see it still add some Christmas cheer in 2020. While we can't see everyone in person this year - stay tuned for a surprise that just might bring a little bit of "Carols" to everyone at home on 13th December!" he said.
To find out what our BIG SURPRISE is....
STAY TUNED right here!

19/3/20:

2019 CAROLS COMMUNITY COLLECTION
RECIPIENTS ANNOUNCED!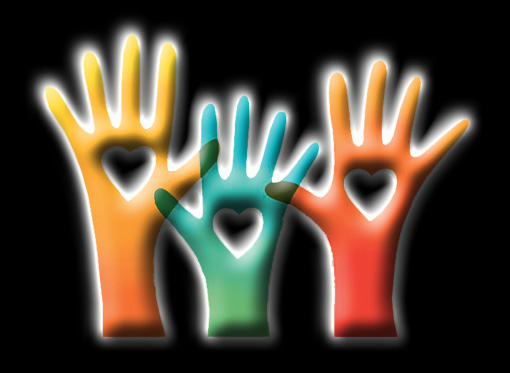 Our amazing "Carols Community Collection" has "given back"
over $35,000 to the Local & Regional community.
Our 2019 Recipients are:
Aged care sunscreen project $490
Whyalla Road Safety Centre $500
Whyalla Ripples Group $500
Whyalla Foodbank $500
Whyalla Heartbeat $500
Whyalla RSPCA $500
Whyalla Girl Guides $500