19/3/20:

2019 CAROLS COMMUNITY COLLECTION
RECIPIENTS ANNOUNCED!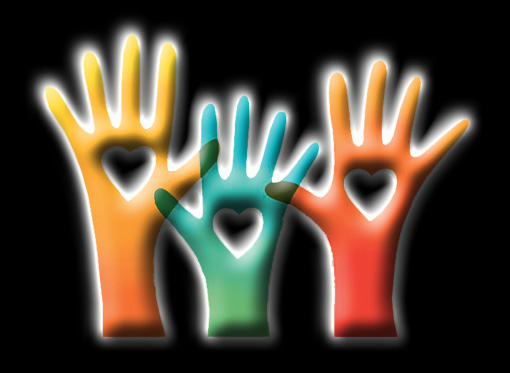 Our amazing "Carols Community Collection" has "given back"
over $35,000 to the Local & Regional community.
Our 2019 Recipients are:
Aged care sunscreen project $490
Whyalla Road Safety Centre $500
Whyalla Ripples Group $500
Whyalla Foodbank $500
Whyalla Heartbeat $500
Whyalla RSPCA $500
Whyalla Girl Guides $500


15/12/19:

WHAT A SPECTACULAR NIGHT!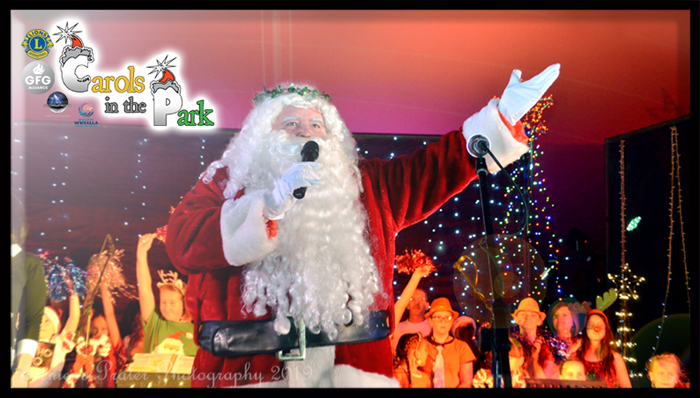 WHAT a spectacular night Whyalla!

THANK YOU to our huge crowd tonight,
to all our Cast, Crew & volunteers-
and all our Supporters & Sponsors.

CHECK OUT
our ever-growing album below!
THANK YOU to all our photographers...

THANK YOU Whyalla!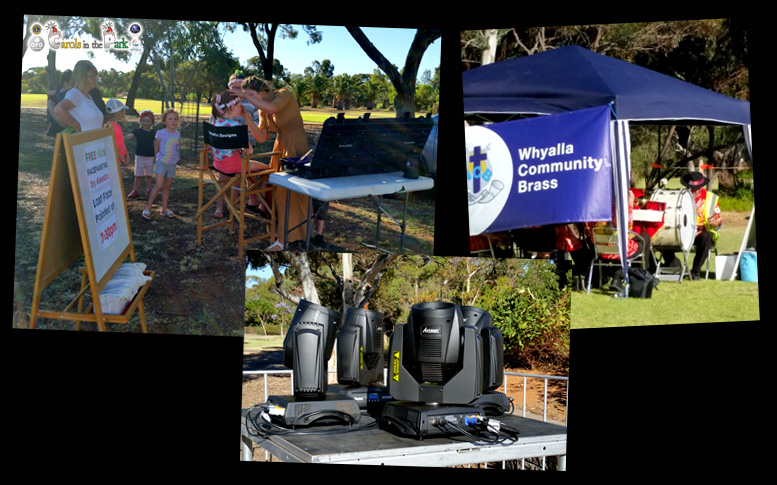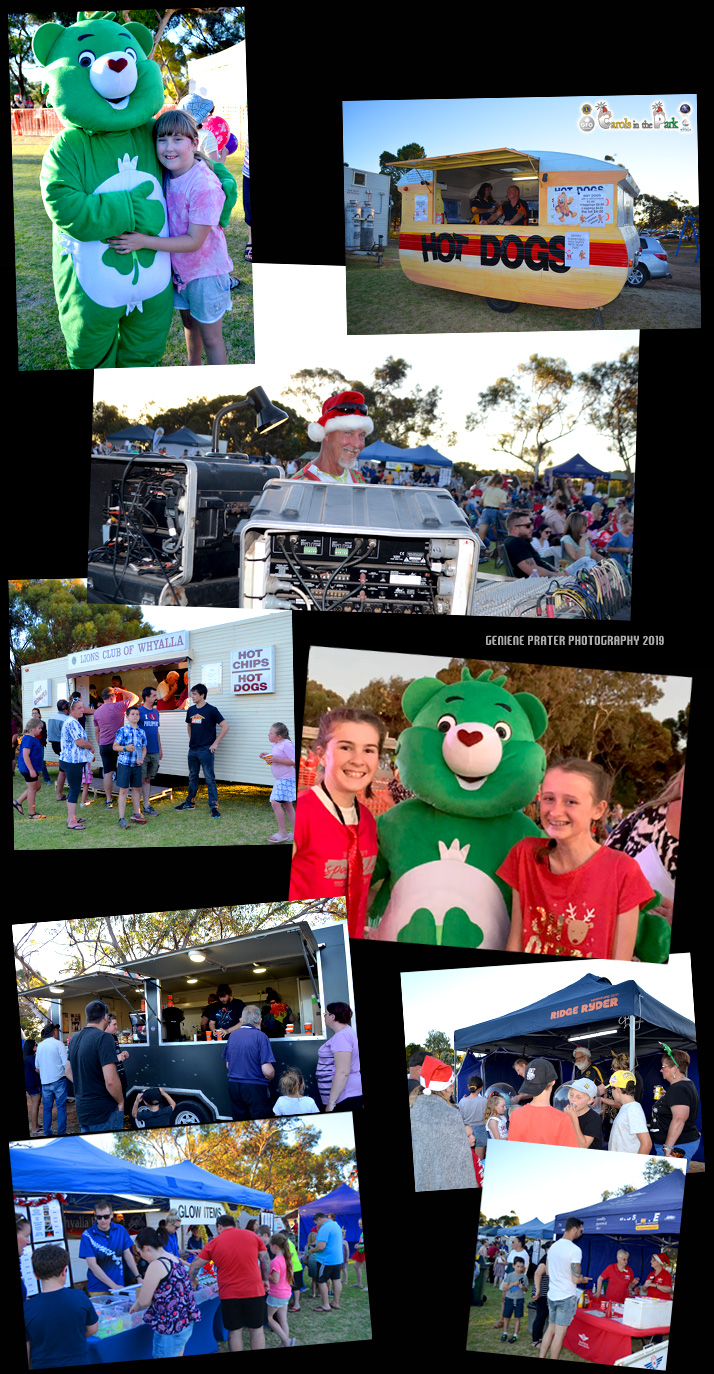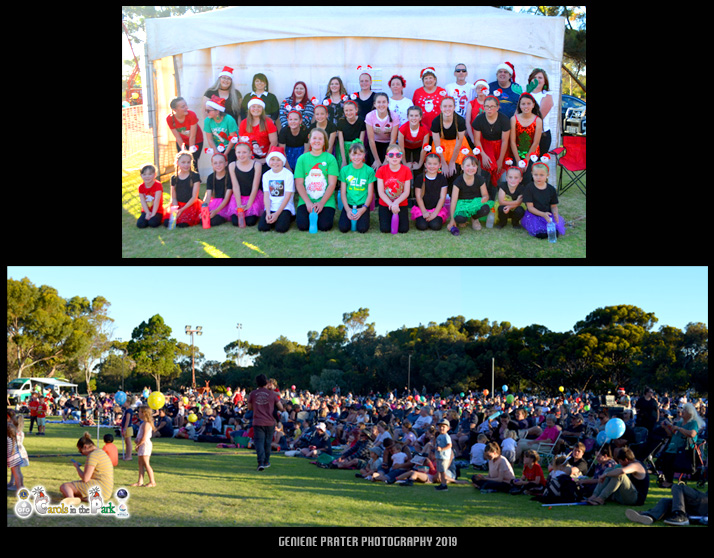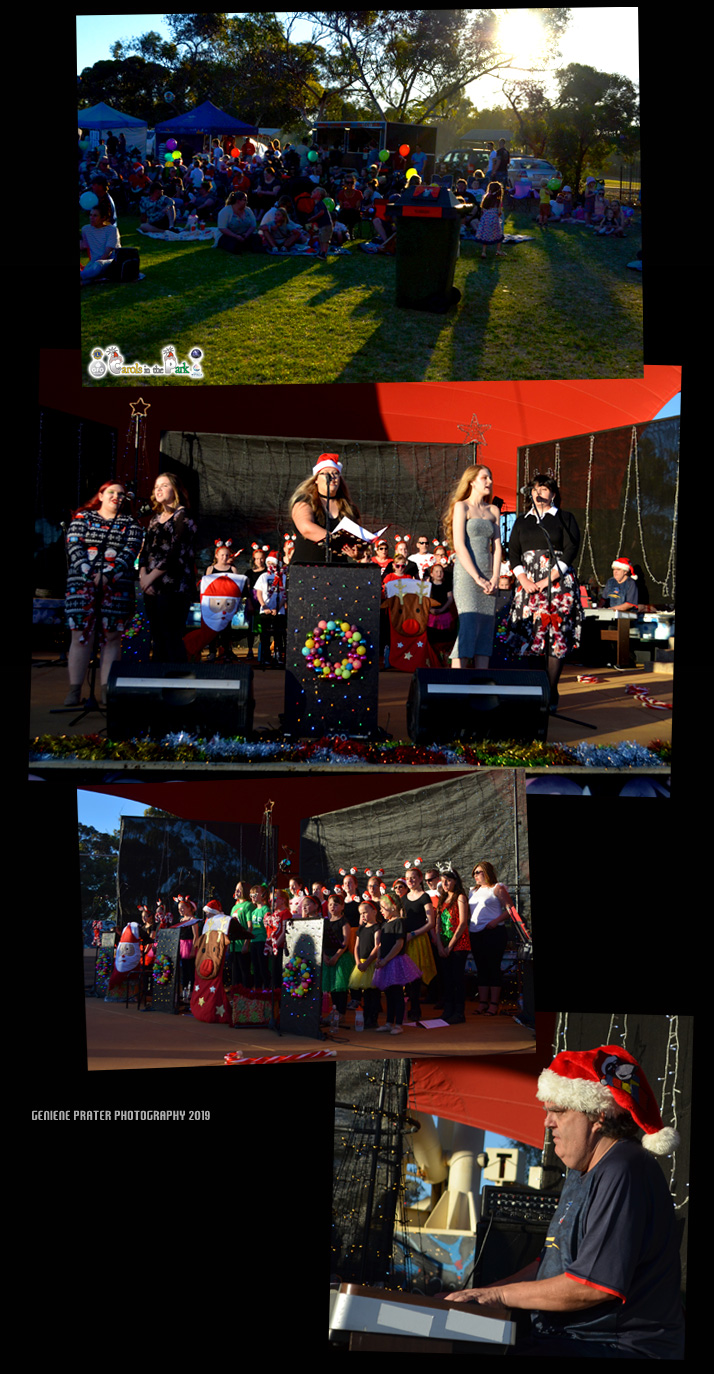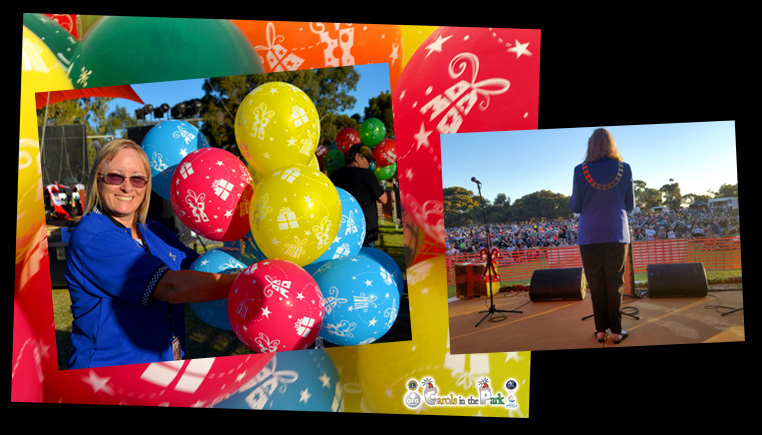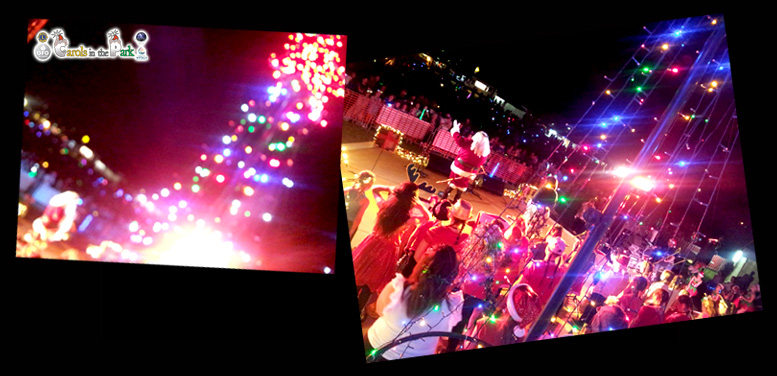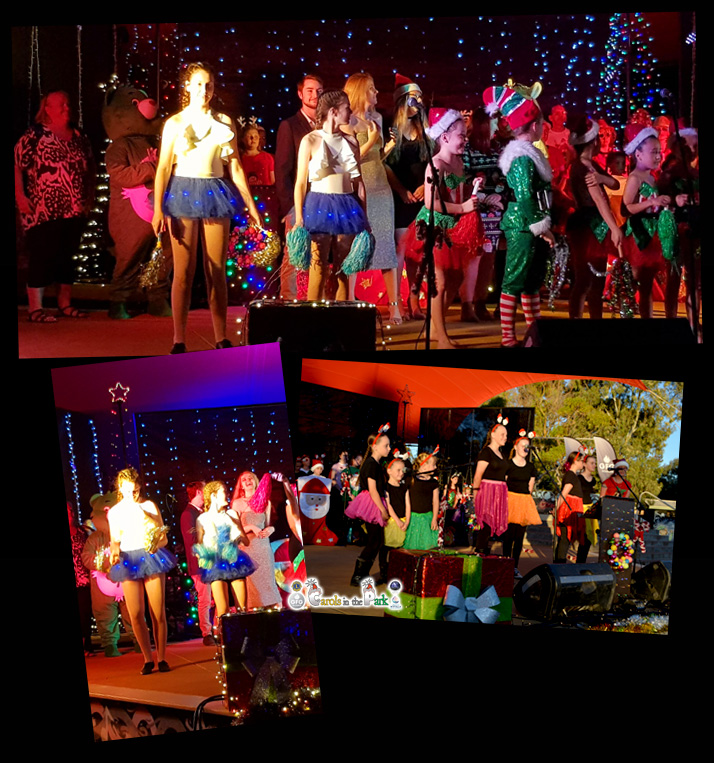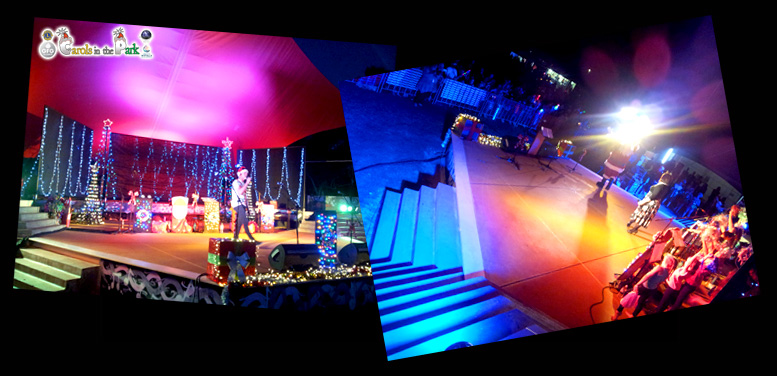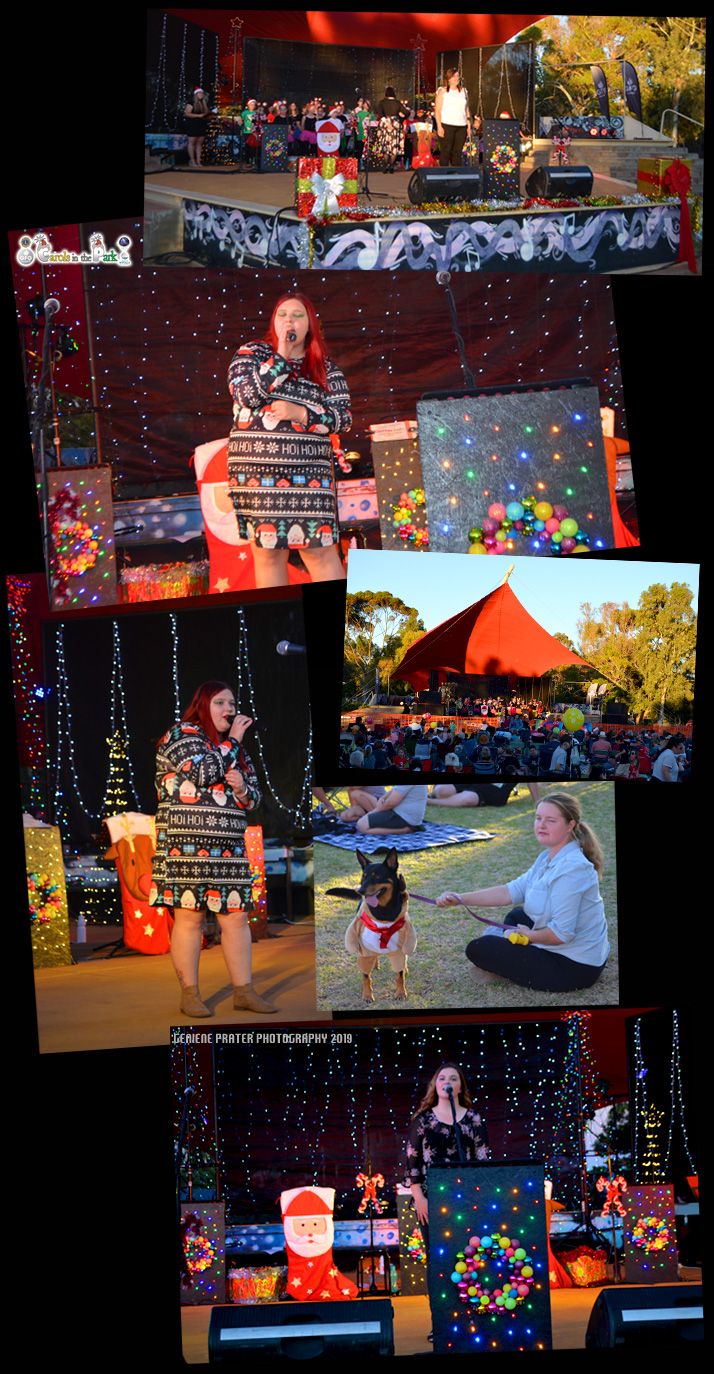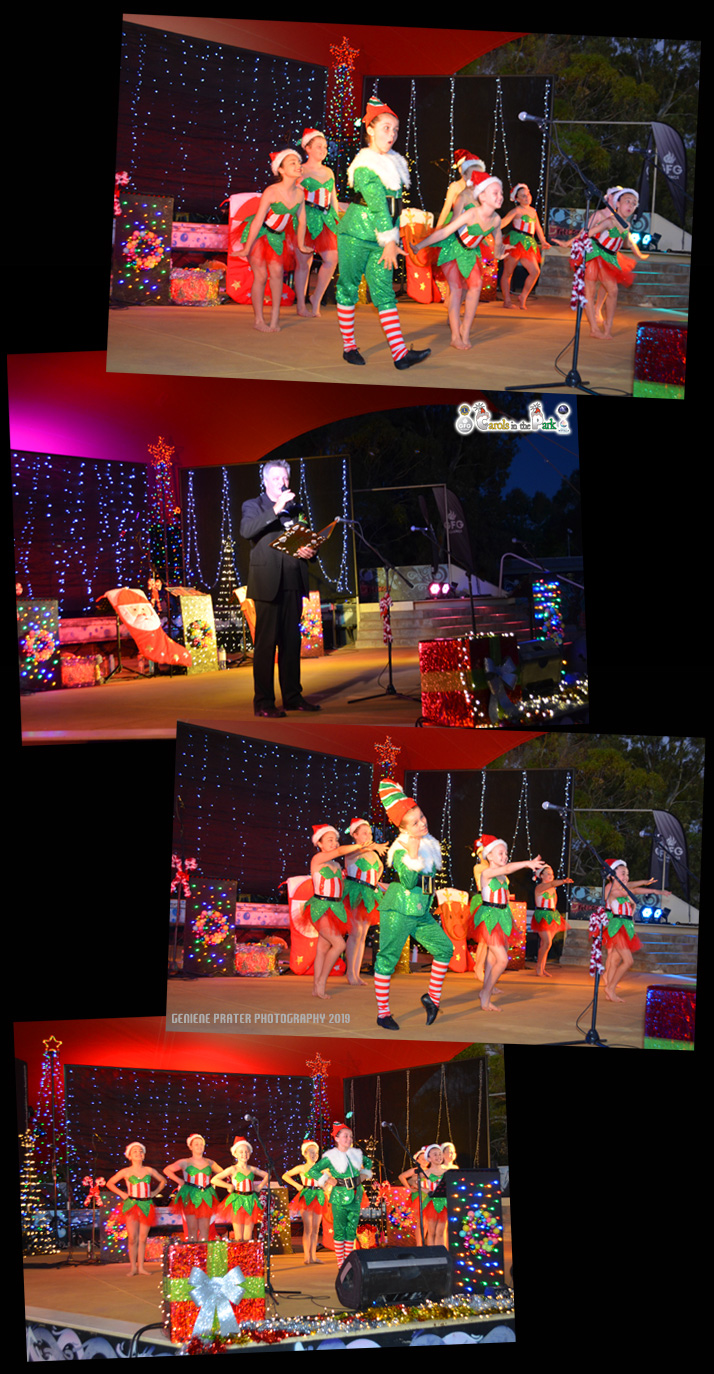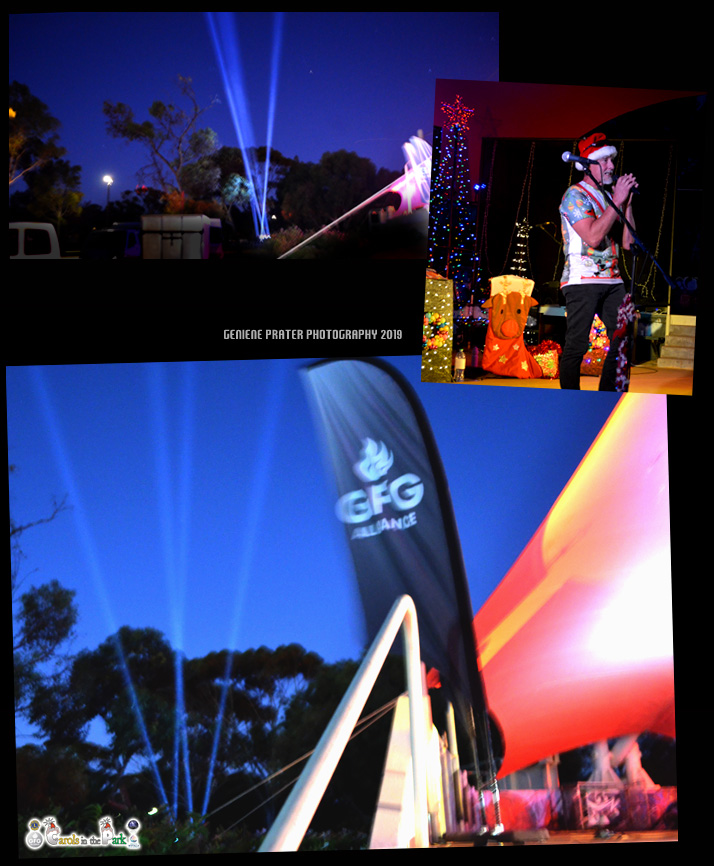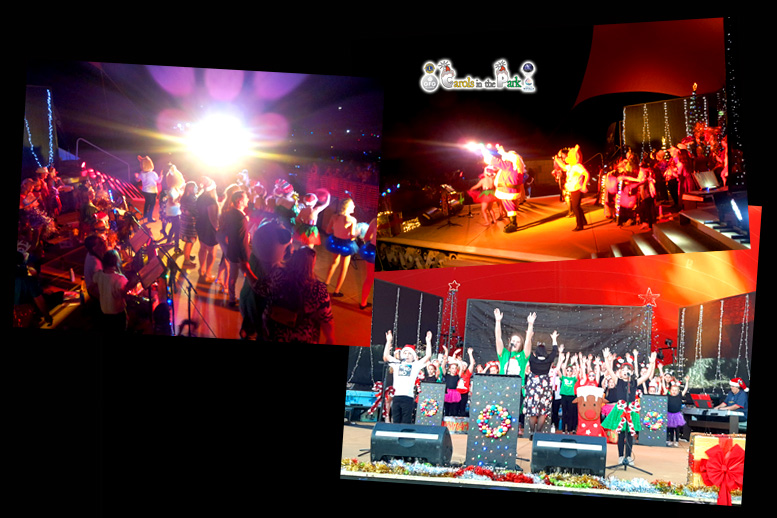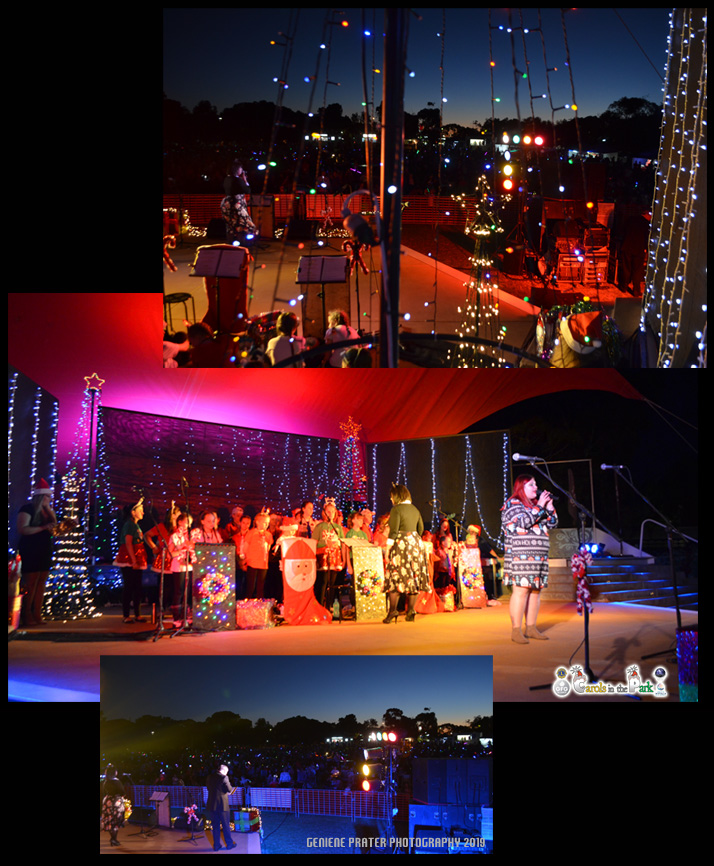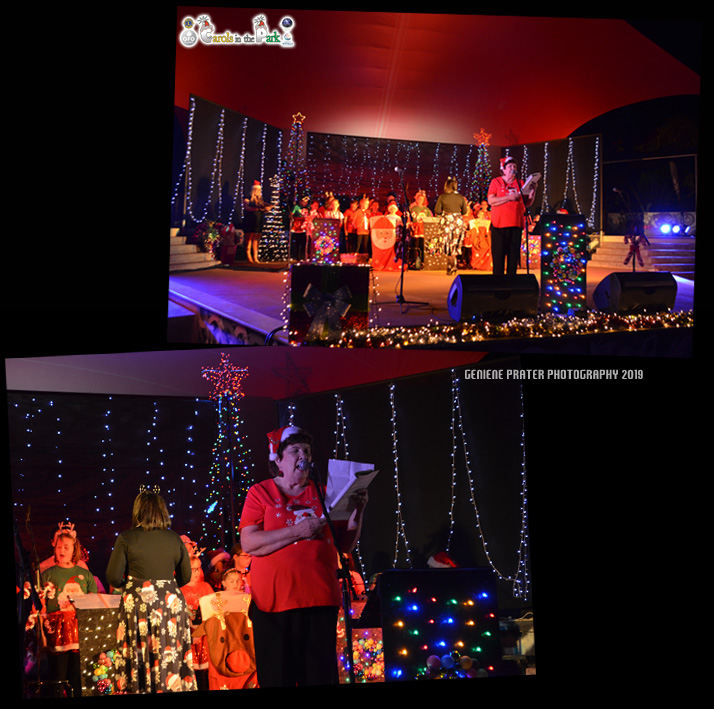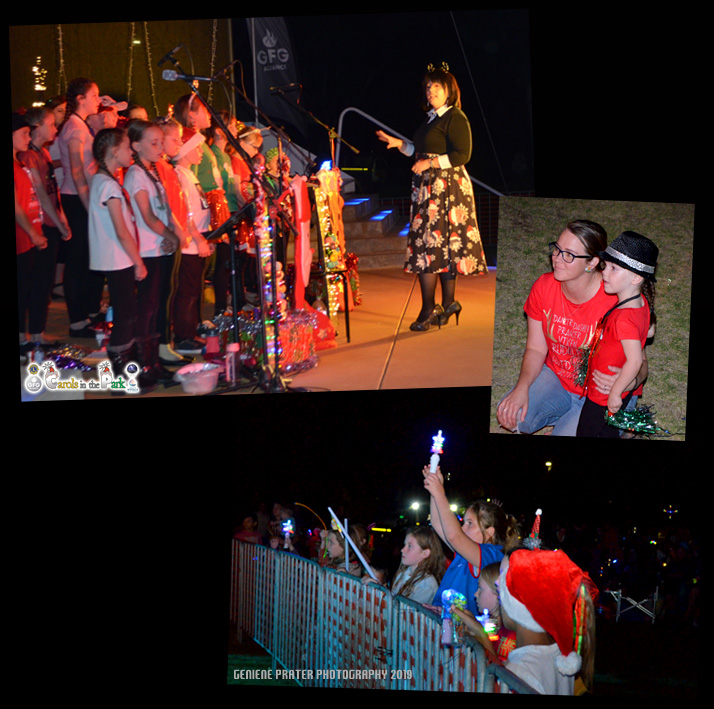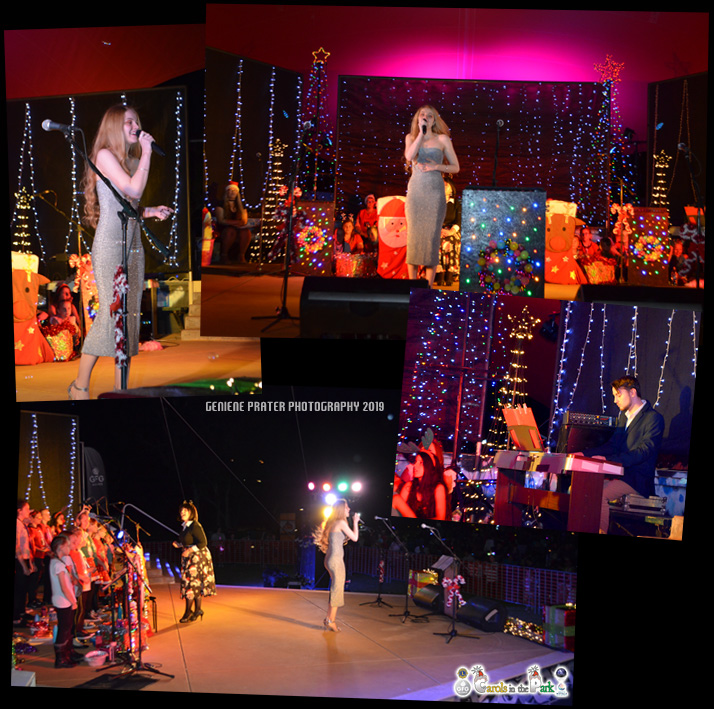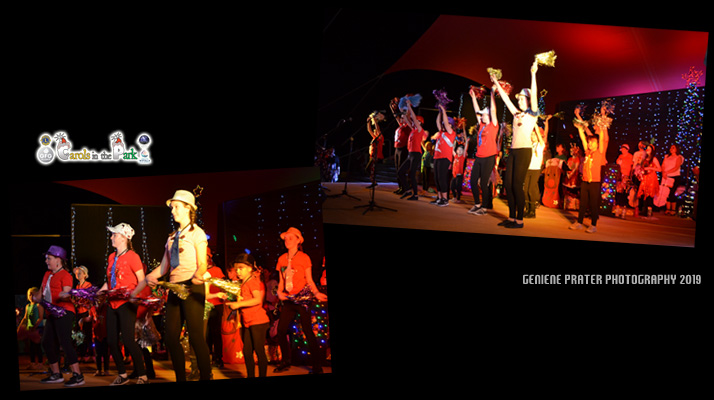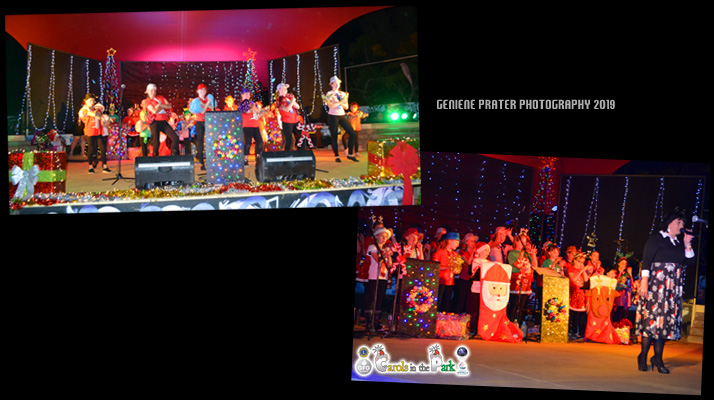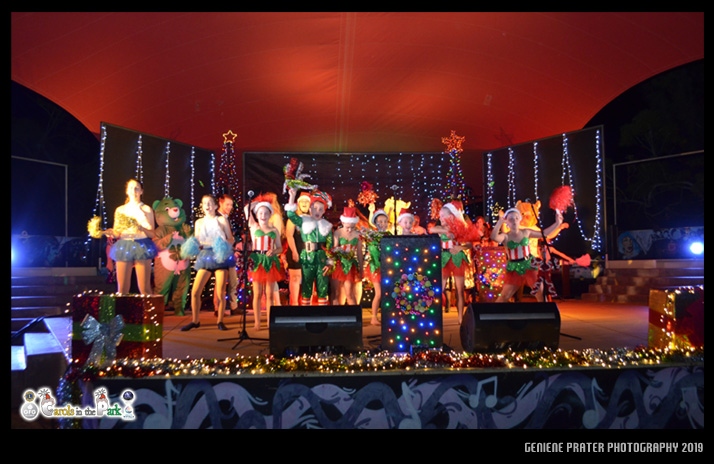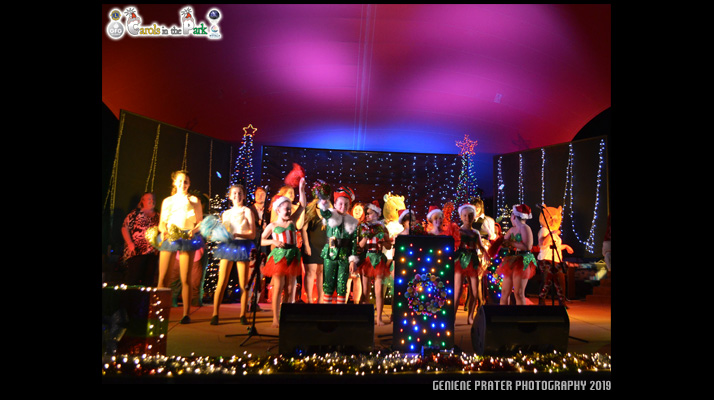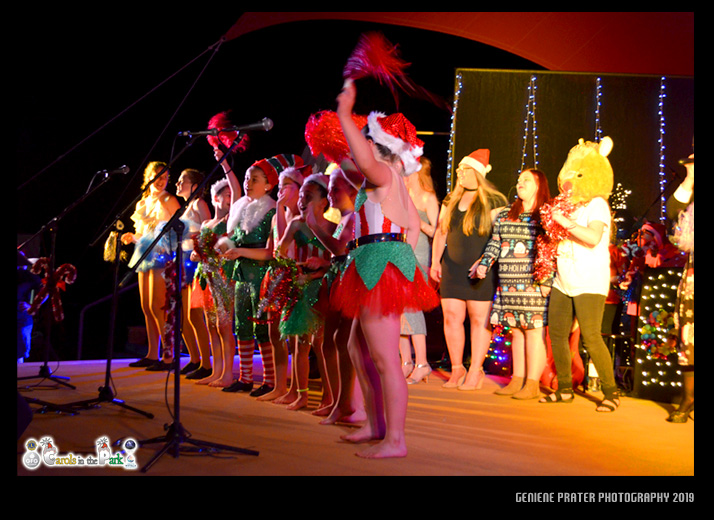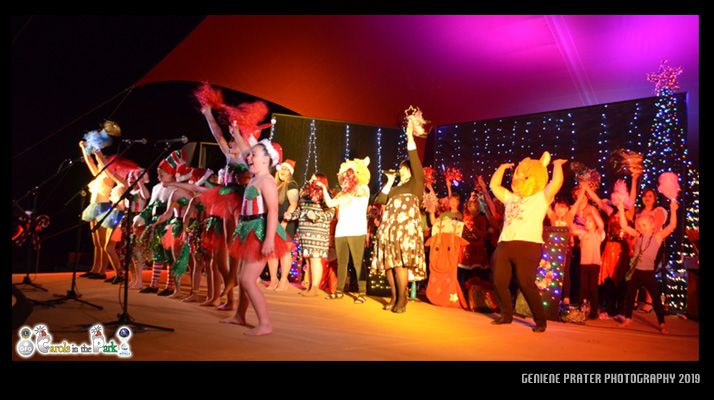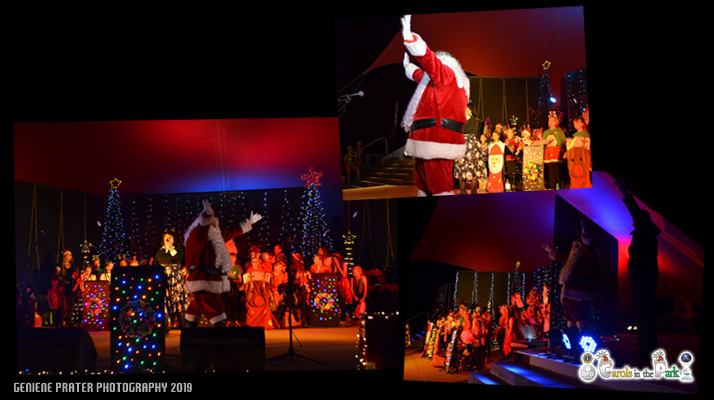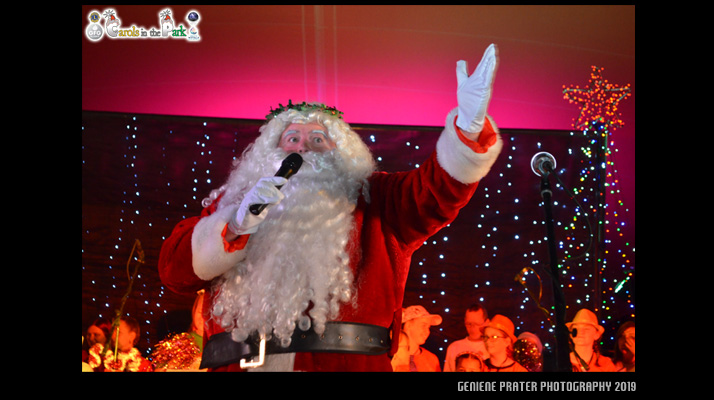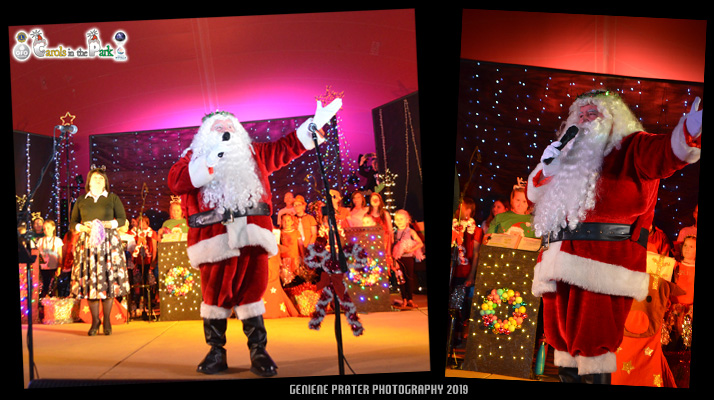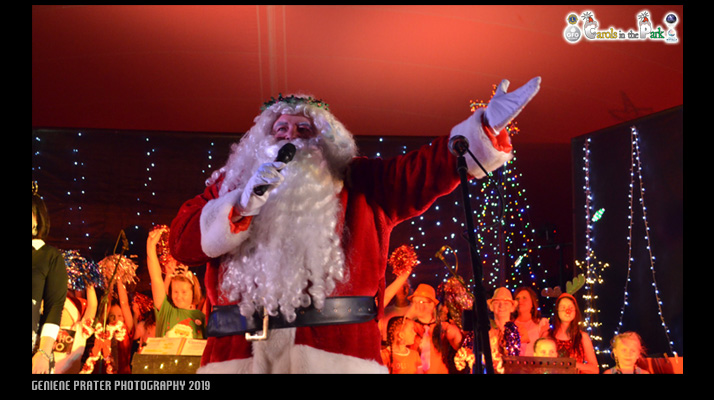 15/12/19:

TONIGHT'S THE NIGHT!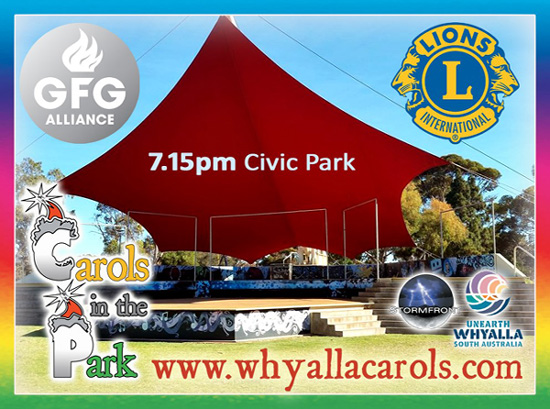 Bring your smiles, bring your voices -
and bring your chairs & blankets!
See YOU
in
Civic Park
Tonight!
7.15pm

11/12/19:

WSEC Enjoy CCC!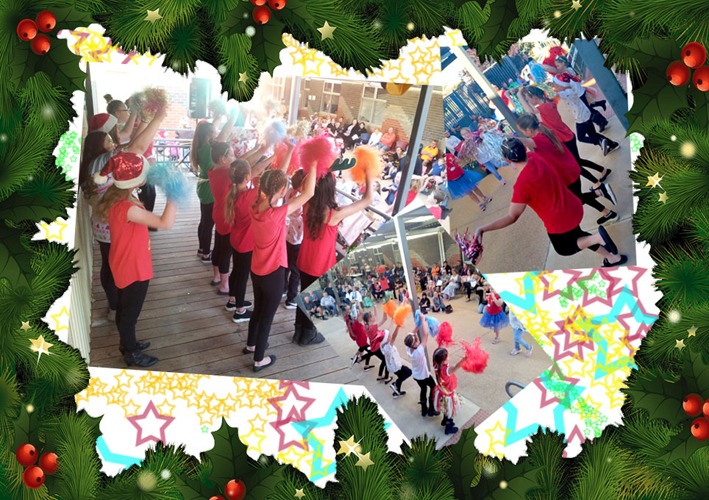 Members of our our brilliant "Carols Community Choir"
have donated their Wednesday evening to the annual
"Carols By Candlelight" at
Whyalla Special Education Centre.

Every year CCC donate a community performance to a
worthy local organisation - WSEC again saw the benefits in 2019 but in
past years Whyalla Aged Care have seen similar concerts performed!
Now it's time for Civic Park -
HERE WE COME WHYALLA!

10/12/19:

Whyalla HERE WE COME!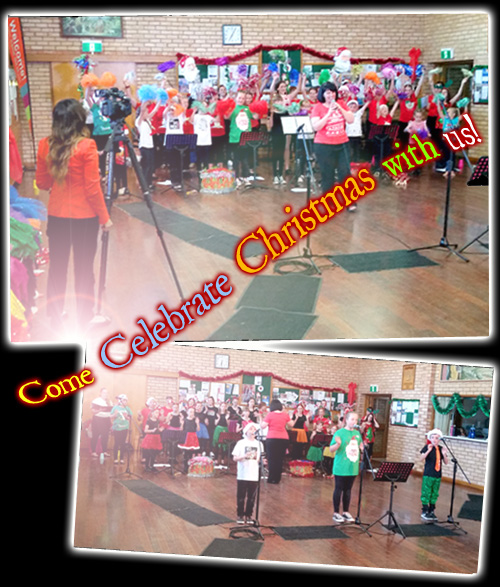 That's it - Rehearsal done, Jingle Bells ready -
IT'S SHOWTIME!

Our brilliant
2019 Lions GFG Alliance
"Carols In The Park"
Cast & Crew are ready
to celebrate Christmas with you
FREE in Civic Park
this Sunday from 7.15pm!
IT'S GONNA BE AWESOME!

24/11/19:

HAVE YOU SEEN US ON TV YET?

24/11/19:

THANK YOU...
Southern Cross Austereo
...for your continued support of
Lions GFG Alliance
"CAROLS IN THE PARK"

3/10/19:

Calling all.....
CAROLS COMMUNITY CHOIR
Members:
"We want YOU!"
Would you like the best seat in the house
in Civic Park on SUNDAY 15th DECEMBER?

EVERYONE is welcome to join us on-stage as part of
our CAROLS COMMUNITY CHOIR and
you can sign-up by returning our....

2019 CAROLS COMMUNITY CHOIR Application Form!

All you need is a big smile and a willingness to sing
for your Community as it celebrates Christmas in the Outback!

ANYONE can apply, there's just ONE Rehearsal to attend,
and it's a fabulous and rare experience for the family!

10/7/19:

PUT IT IN THE DIARY Whyalla!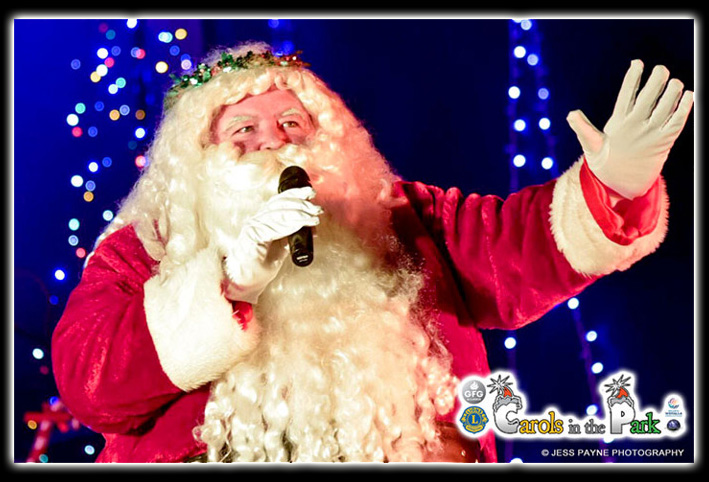 LIONS "Carols In The Park"
will stage FREE in Civic Park on...
SUNDAY 15th DECEMBER 2019!