3/10/19:

Calling all.....
CAROLS COMMUNITY CHOIR
Members:
"We want YOU!"
Would you like the best seat in the house
in Civic Park on SUNDAY 15th DECEMBER?

EVERYONE is welcome to join us on-stage as part of
our CAROLS COMMUNITY CHOIR and
you can sign-up by returning our....

2019 CAROLS COMMUNITY CHOIR Application Form!

All you need is a big smile and a willingness to sing
for your Community as it celebrates Christmas in the Outback!

ANYONE can apply, there's just ONE Rehearsal to attend,
and it's a fabulous and rare experience for the family!
10/7/19:

PUT IT IN THE DIARY Whyalla!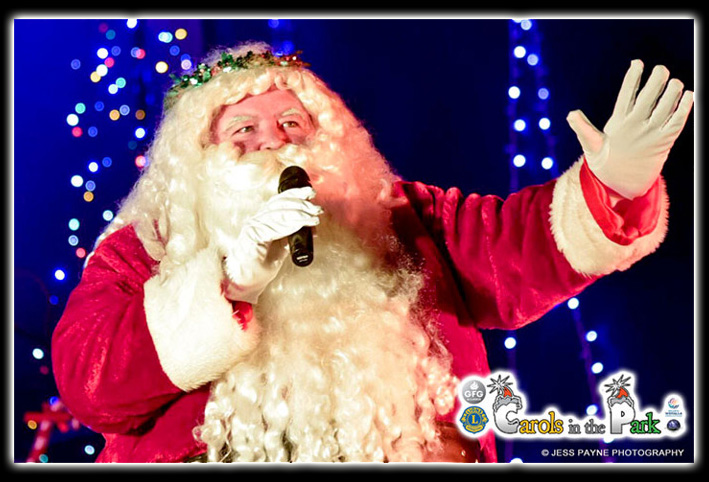 LIONS "Carols In The Park"
will stage FREE in Civic Park on...
SUNDAY 15th DECEMBER 2019!